Summer 2019. Sitting at a local cigar event, I was talking to a friend and fellow business owner. We chatted about everything under the sun that day, but one idea that stuck, those ugly cigar cases! I have been a social cigar smoker for numerous years and I have upgraded from the plastic Ziploc bag to the hard case traveling cigar case/humidor. Many of these cases are geared to the man and his social cigar endeavors, but us ladies like to have a little flair in every activity we engage in. That is where the idea for the Cigar Case originated from.
After many, many months of searching for what I felt was the perfect case for every women out there, I have found it and coming soon, every lady will be able to carry her cigars with style, class and grace using The Cigar Case by LVD.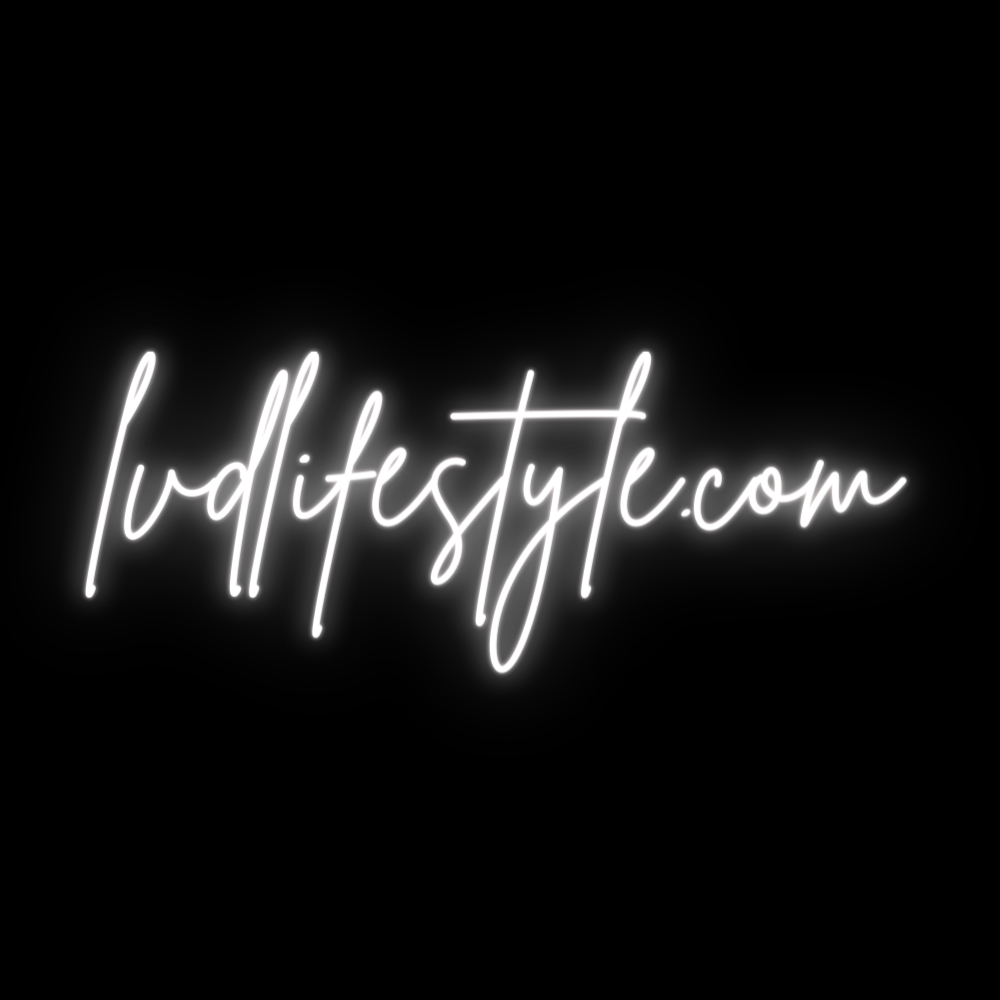 Keep up with sales and new products! Enter your e-mail and subscribe to our newsletter.